Corporate / Business
At Claus & Partners we are dedicated in providing services in the field of private investigations with a special aim towards companies.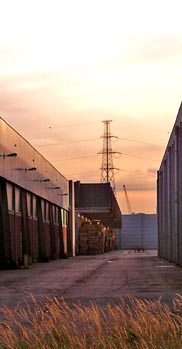 We are specialized in detecting and identifying every form of fraud, which may pose a threat to your company. All of our investigators are licensed by the Federal Government Department of Internal Affairs, Board of Private Security.
We make use of the most modern equipment and rely on a broad network of national and international contacts in various areas.
We provide a clarifying report with the necessary proof, which can strengthen your position in a possible lawsuit, confrontation or claim.
Claus & Partners guarantees quality, discretion and a swift completion for a reasonable price.
If you have any further questions or your problem was not listed on our website, please do not hesitate to contact us so we can find an appropriate solution together.